Description
The Series 7 Puddle Chucker 12ft Pellet Waggler is a slightly more powerful version of the Series 7 Puddle Chucker Carp Waggler and is the perfect choice for float fishing for carp and other big fish.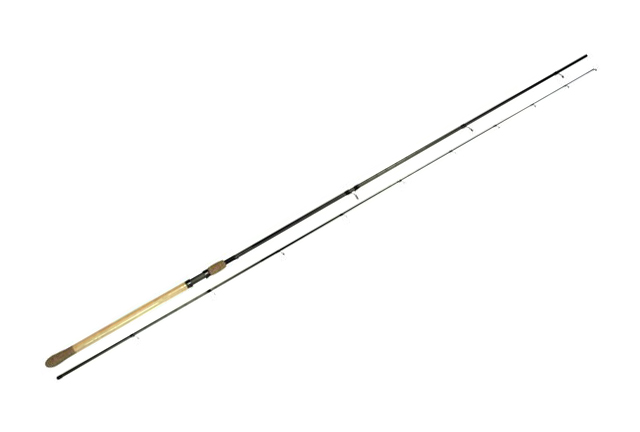 Designed for float fishing at all ranges, it will easily cast standard wagglers, pellet wagglers and loaded wagglers right up to 20g. It has plenty of power for subduing big fish plus a forgiving action to avoid hook pulls at the netting stage.
The two-piece construction also ensures that it conveniently folds away. That means that it can be safely stored in the supplied padded rod sleeve and be quickly assembled in seconds.
12ft
Designed for float fishing at all ranges
Perfect rod for accurate repetitive casting
Handles standard wagglers, pellet wagglers and loaded floats up to 20g
Forgiving parabolic playing action with plenty of power in reserve
Ideal for carp and other species up to 10lb+
Recommended reel lines of 4lb to 7lb
Recommended hooklengths of 3lb 8oz to 6lb
Folds conveniently into two sections
Full cork handle
SiC guides
Supplied with a Series 7 padded rod sleeve
Neoprene rod straps